Food Safety Consultancy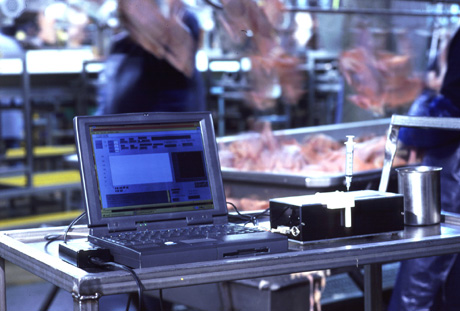 The aim of this service is to delivers cost-effective training programs and related information to improve employee performance, reduce business risk, and protect public health.
The goal is to be a convenient source of food safety training, information and services both locally in Singapore and the Asia-Pacific region. We support many segments of the food industry, including foodservice, manufacturing, processing, distribution, catering, grocery, institutions and the general public.
We supply food safety education and information. Our training can be customized to your company needs or regulatory requirements.
The following summarizes our services:
Customized consultation
Training & audit services for food & beverage companies
Implementing food safety management systems
Implementing laboratory setup services
that adhere to standards such as ISO22000:2005, HACCP, BRC & GMP
For more information on this please email info@uniglobesolutions.com
or call +65 9108 68634